Family Photography Pricing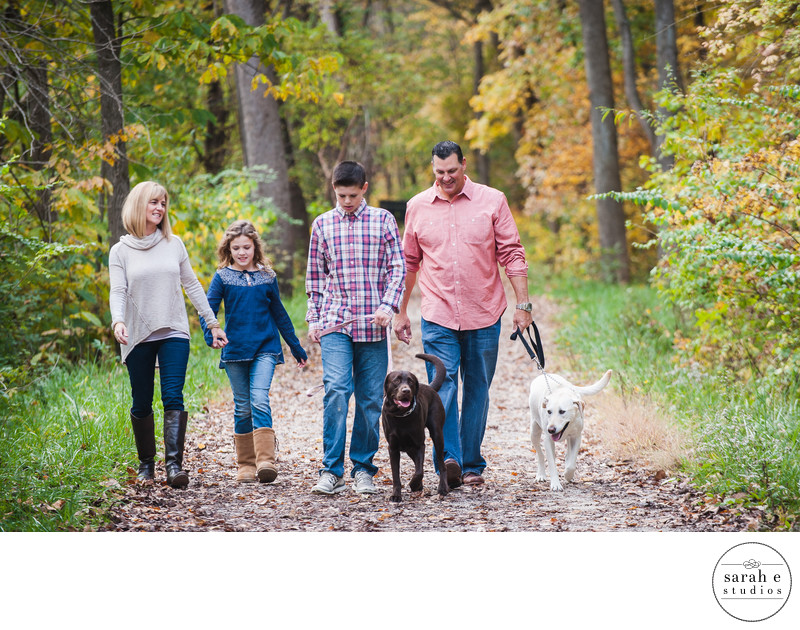 1 or 2 Hour Documentary Storytelling Family Session
These sessions are great for families that want to make some great pictures on location or at their home. I love capturing families as they are, and have found that taking a documentary approach to these sessions once those more formal, lifestyle portraits are over helps to tell a story that you will cherish for years to come.
I will begin your session with approximately 15 minutes of camera-aware family portraits (who wants to portraits for longer than this anyways!?!). Then, we spend the remainder of your session capturing you and your kiddos HAVING FUN as a family, and coverage is full documentary in nature. I encourage you to plan a family activity that you would love to have captured forever. The possibilities for your session are endless - a family bike ride, building a fort, baking, a trip to the local ice cream shop, sporting events, grocery store, play in the sprinklers, wash the car (or your dog!), build a snowman, play family games, etc. The best part is these sorts of sessions can occur anywhere at any time of year and we capture so many special, ordinary little moments.
Documentary sessions begin at $350/hour and includes a $150 print credit. Prints, albums, wall art and digital files are an additional cost. Documentary clients generally invest $750+ in their photographic art and/or digital collection.
Half and Full Day in the Life Session
From the moment the kids crawl out of bed until you have read them The Day the Crayons Quit for the 4th time that week, I'm there documenting all the love and the little in between moments you never get to see. During these sessions I become a part of your family. The result is a visual diary for your children of the moments that paint the picture of their childhood. We can work in 15 minutes of family portraits during this session as well if you desire. The story told in this day will be a party of your family history and is an awesome opportunity to create a unique family heirloom that will be cherished for years to come.
Half Day in the Life sessions (wakeup into early afternoon or early afternoon to bedtime) begin at $600 and Full Day in the Life sessions (10-14 hour full day coverage) begins at $1,000. This includes unlimited images, editing/processing, online slideshow and a 60-day online gallery. Prints, wall art, albums, digital files and other products are an additional cost.
Family Portrait Session
These sessions are fabulous for families interested in capturing beautiful family portraits on location . Sessions include 40+ fully edited images for you to review. Prints and digital files are an additional cost.
Session fees begin at $250. A la carte digital products begin at $50 for an 8x10 or below sized gift print and collections including digital images begin at $495. On average, my portrait clients generally invest $750-$1,500 in their photographic art and/or digital collection.
Every situation is unique. Please reach out to me via my contact page. I would love to hear your story and plan your next session!
SaveSave